Welcome to Cohen Psychological Health Providers
Many people experience challenges in life that can be resolved most effectively with the help of a professional. Whether the challenge involves depression, anxiety, interpersonal problems, or problematic substance use, the professionals at CPHP have the training and experience to guide effective change.
When one's issues are more extreme and traditional weekly therapy has not achieved desired results, Therapeutic Placement Consultation is an alternative approach to help people access additional resources.
Traditional Therapy Services
Therapeutic Placement Consultation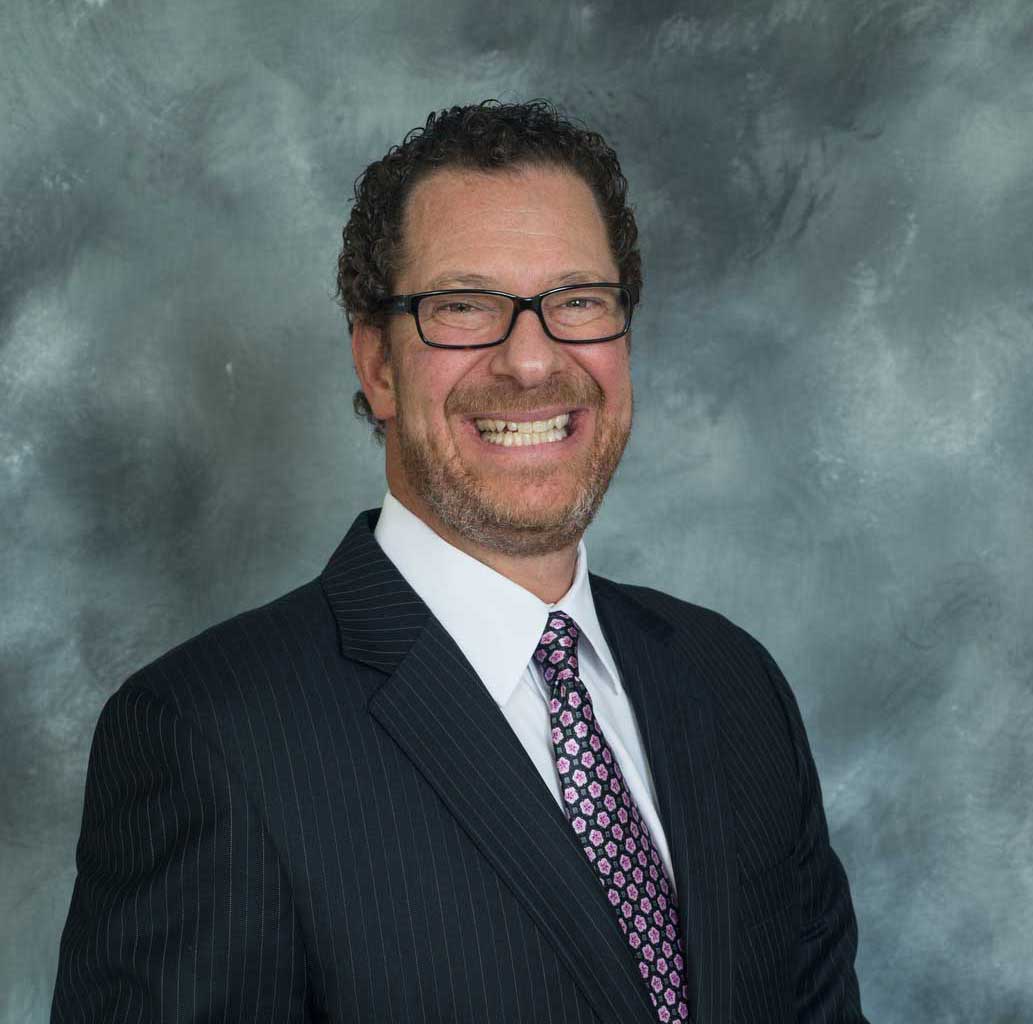 Dr. Cohen's Highlights
President, Maryland Psychological Association, 2012-2013
Michigan State University, Ph.D., Psychology, 2000
Michigan State University M.A., Psychology, 1997
American University, B.A., Psychology, 1991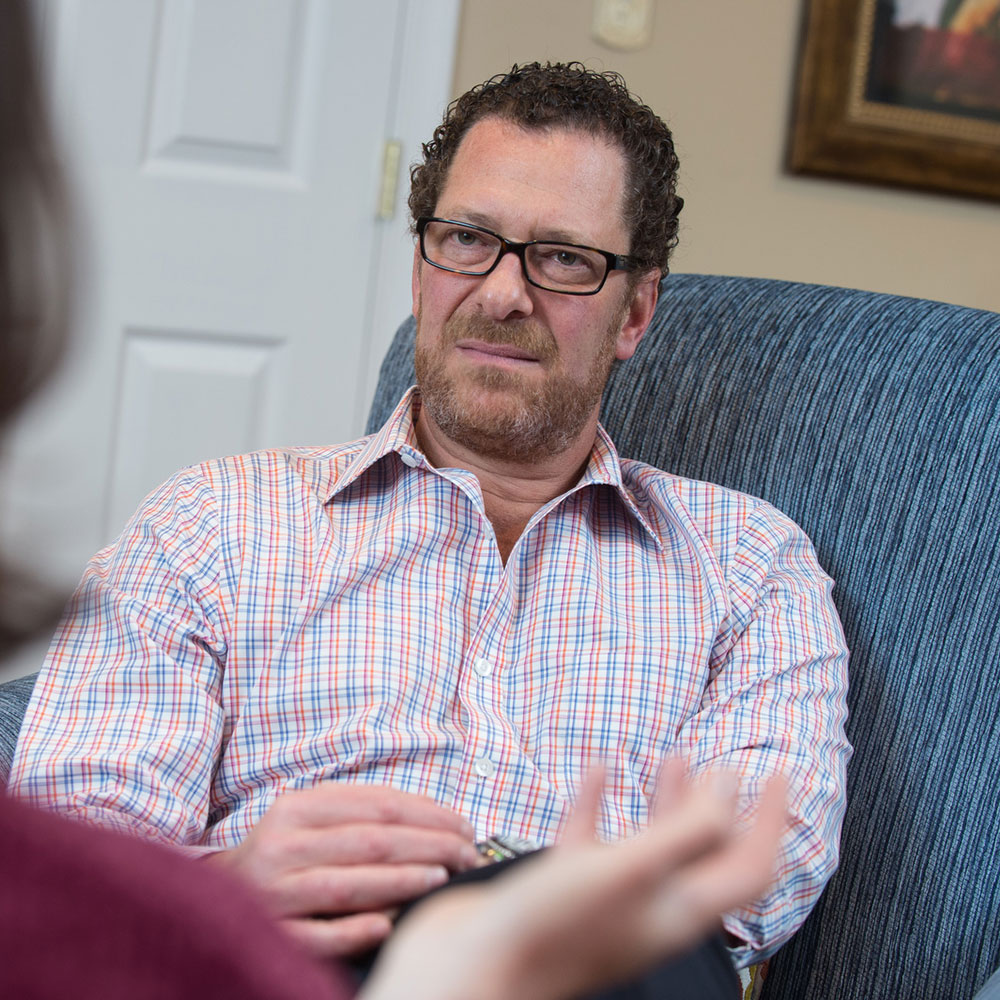 Regardless of whom you work with, one thing that all therapists at CPHP have in common is an interactive approach to working with patients. As a philosophy of the practice, we believe that patients make change through an active therapy process wherein the therapist asks probing questions, offers guiding statements, and at times provides helpful suggestions.