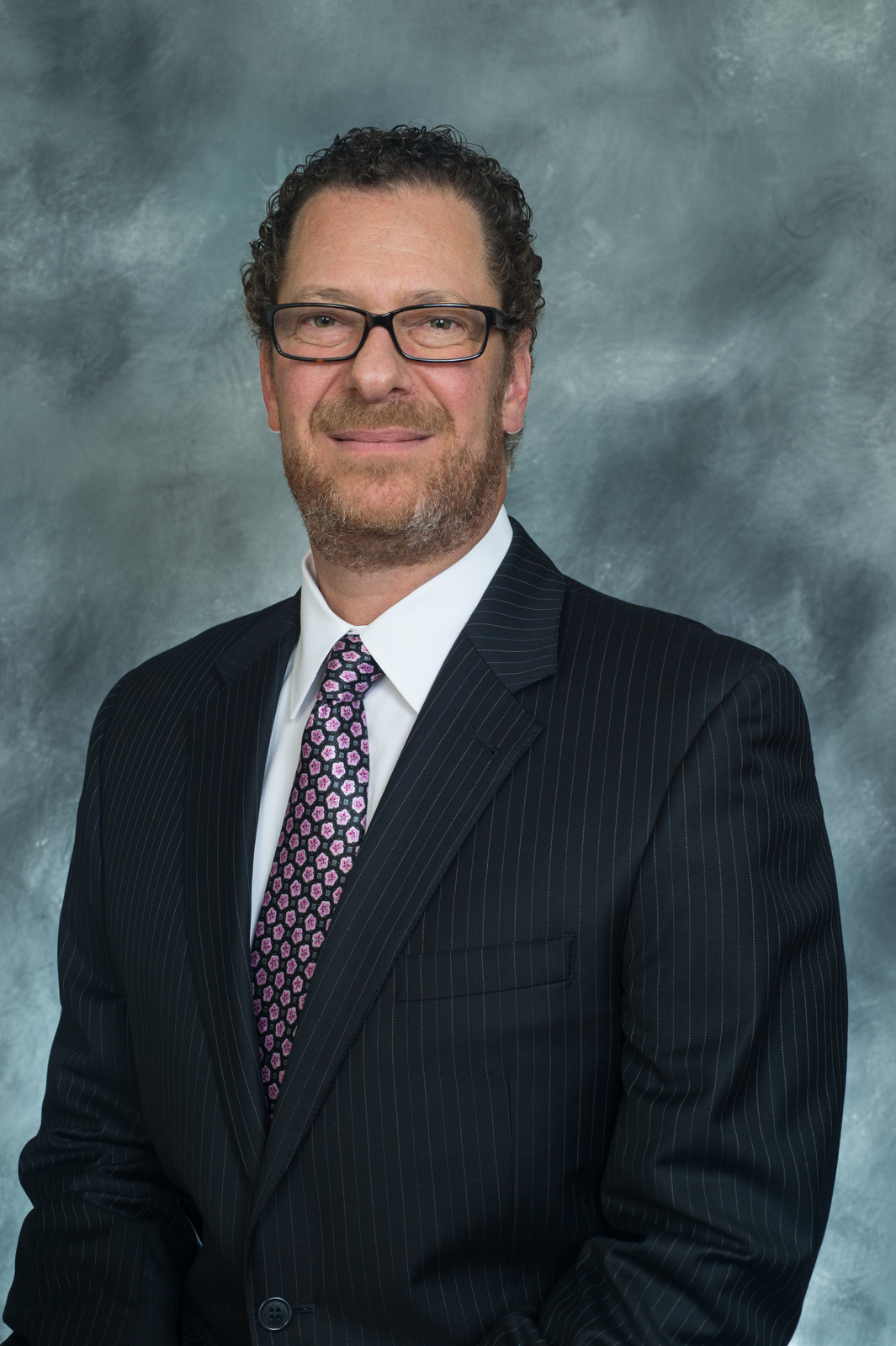 Personal Background:
I was born and raised in the suburbs of Detroit, Michigan; raised in a fairly diverse environment, I attended public school, went to summer camps, rode horses, and played backyard basketball. After graduating high school, I decided to take a year away from school in an attempt to improve myself by taking time to develop, grow and mature. During that year I worked sweeping floors and stocking shelves at a large drug store. Ultimately, taking that time to grow and mature helped prepare me for the beginning of my academic career.
Academic History:
I began my college career at a small, mid-west, liberal arts school called Muskingum College. Muskingum was a four-year college in New Concord, Ohio with a total enrollment of approximately 1,000 students. During my time in Southeastern Ohio, I continued to mature and developed enough academic skill and courage to transfer to a larger school, American University in Washington, D.C. After three semesters at Muskingum, I transferred to A.U. where I was a psychology major. There I participated in the leadership of the National Honor Society for Psychology, spent time serving on psychology department committees, and started preparing to apply to graduate school.
Research and Graduate School:
After graduating from American University, I worked for one year in a Pharmacology Laboratory as a Research Assistant at the V.A. Medical Center in Washington, D.C. Through this laboratory research, using rats and mice to understand the neurochemical impact of various drugs/medications, I was published in reputable professional journals, enhancing my application to graduate school. In the Fall of 1993, I entered the Masters/Ph.D. Clinical Psychology program at Michigan State University.
While at Michigan State, I was regularly engaged in clinical work. Whether on summer break from classes or during the school year, seeing patients and learning about clinical theories remained my top priorities. After completing my on-campus education, I returned to Maryland to complete a one year, pre-doctoral internship at Springfield Hospital Center (State Psychiatric Hospital) in Sykesville, Maryland.
Work History:
Since finishing internship, I have worked in multiple settings including a social service HIV/AIDS clinic in Baltimore, The University of Maryland School of Medicine's Infectious Disease clinic in Baltimore, and a large private psychiatric practice. Beginning in 2002, I have owned and operated my own psychotherapy practice where I treat adolescents and adults. In addition to the psychotherapy practice, I have developed expertise in Therapeutic Placement Consultation.
Professional Associations:
In recent years I have taken on numerous leadership positions within the Maryland Psychological Association, which boasts a membership of roughly 1,200 psychologists in Maryland. One of the proudest moments of my professional career came when I was elected by my peers to serve as President of the Maryland Psychological Association (2012-2013). As President, I was responsible for leading the association's Board of Directors and Executive Committee, as well as engaging in important legislative processes. In addition to having frequent meetings with members of the Maryland Senate and House of Delegates, I also testified before multiple Senate and House Committee's in Annapolis on legislation that impacts psychologists, as well those who receive psychological services in Maryland. Having had the opportunity to represent my colleagues and my profession on important issues such as "mental health and gun control" is something for which I feel very fortunate, and an experience I will always remember.
Although my presidential term has ended, I have continued to take on leadership positions within MPA and advocate for mental health issues in Annapolis.
Many people experience challenges in life that can be resolved most effectively with the help of a professional. Whether the challenge involves depression, anxiety, interpersonal problems, or problematic substance use, the professionals at CPHP have the training and experience to guide effective change.
When one's issues are more extreme and traditional weekly therapy has not achieved desired results, Therapeutic Placement Consultation is an alternative approach to help people access additional resources.