To schedule an appointment, please call 240-606-3093 and clearly leave a message with your name, telephone number, and state your desire for an appointment. Alternatively, send an email to me. Please include your telephone number. All appointments are scheduled after a brief telephone conversation. Initial appointments can not be scheduled via email.
We are located at:
Jackson Place
966 Hungerford Drive
Suite 32A
Rockville, MD 20850
Please Note: Hungerford Drive is the same road as Rockville Pike; Rockville Pike becomes Hungerford Drive. My office door is located at the back of the building, facing the Montgomery College Football Field.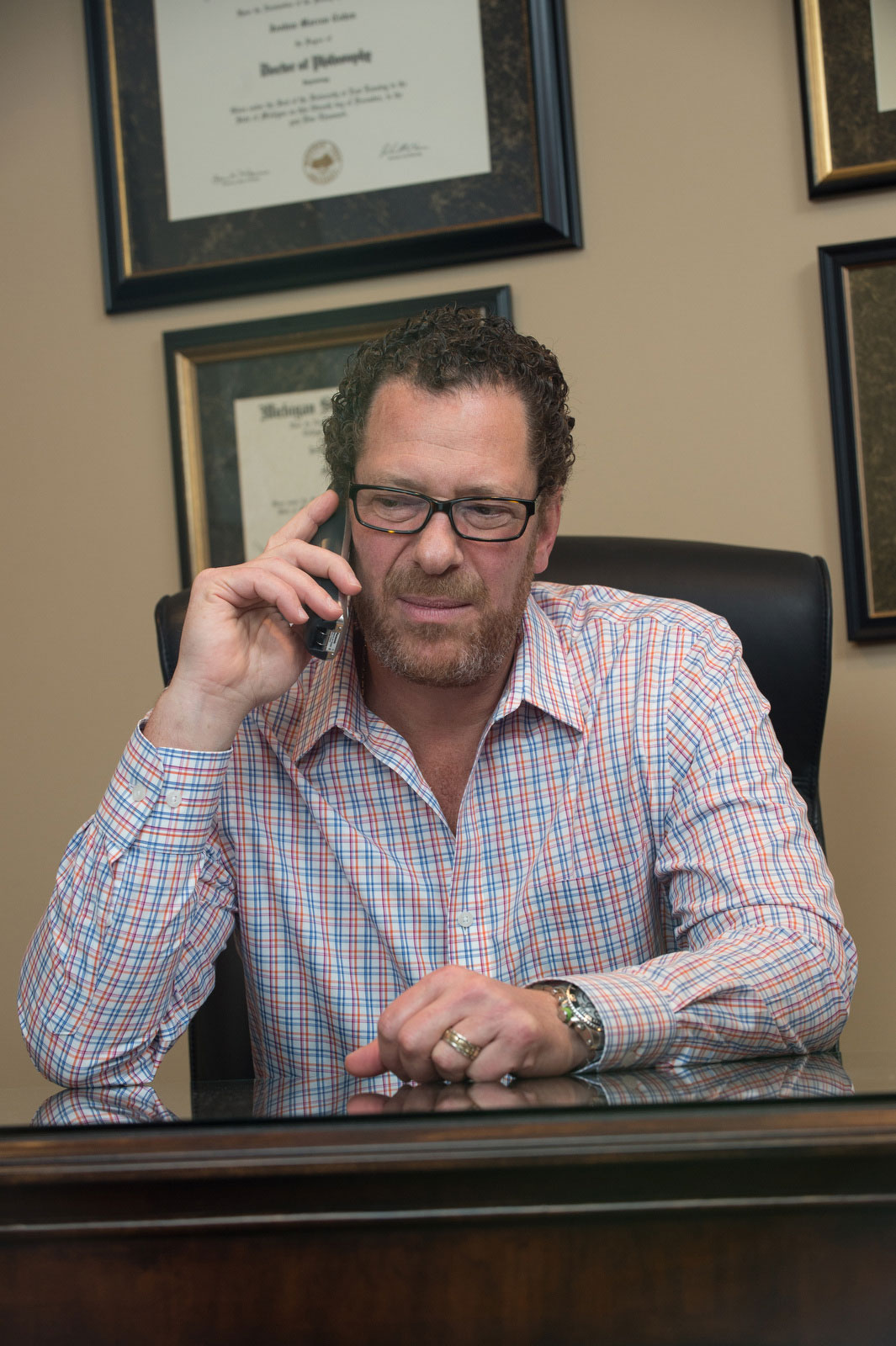 Many people experience challenges in life that can be resolved most effectively with the help of a professional. Whether the challenge involves depression, anxiety, interpersonal problems, or problematic substance use, the professionals at CPHP have the training and experience to guide effective change.
When one's issues are more extreme and traditional weekly therapy has not achieved desired results, Therapeutic Placement Consultation is an alternative approach to help people access additional resources.